COMPLETE FINANCIAL & OPERATIONAL VISIBILITY
ANYWHERE YOU HAVE AN INTERNET CONNECTION
When your business has outgrown it's existing financial and business accounting software, you need to move quickly and smartly.
Most clients come to us from an environment where they are using standalone software for accounting, a separate platform for e-commerce, and a third party warehouse management system (WMS). Nothing is integrated, and nothing is communicating.
We help clients achieve dramatic improvements in efficiency and productivity by providing tech-enabled services that transform operations from the back office to the front line. Our fully-integrated cloud ERP solution houses all aspects of your business in one powerful cloud-based platform:
S.A.N.D., The world's most approachable business management software solution.
​
S.A.N.D. is a robust ERP that simplifies operations by managing every aspect of your business in one place, supporting every department of a company, integrating all aspects of business and serving as the system of record and backbone of all operations.
​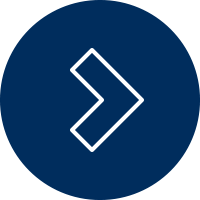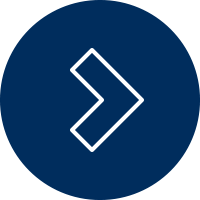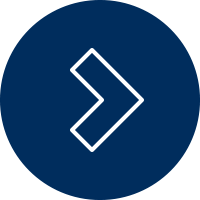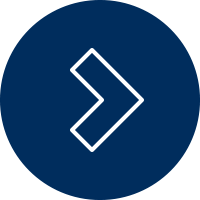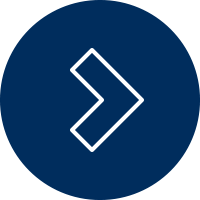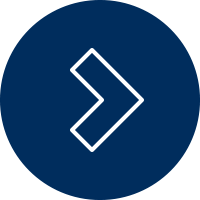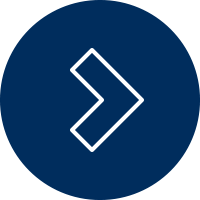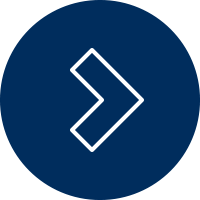 Configuration/Customization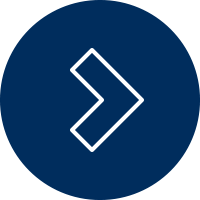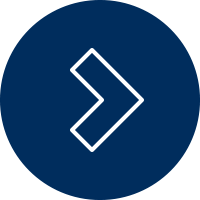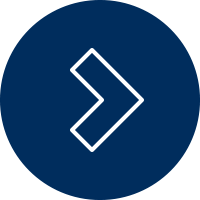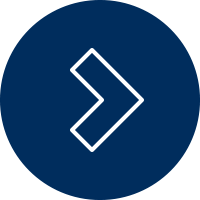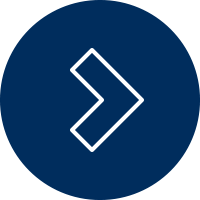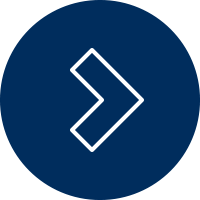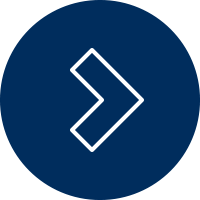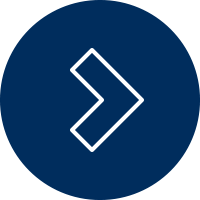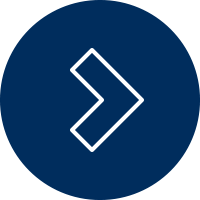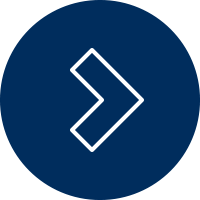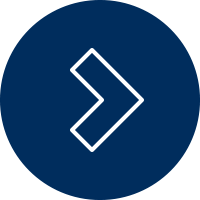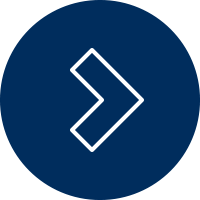 Monthly Cloud Subscription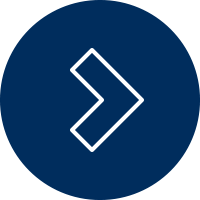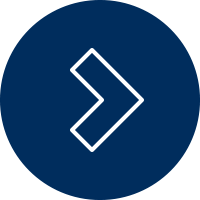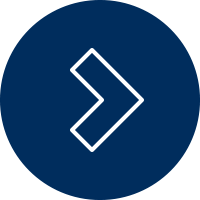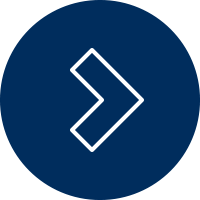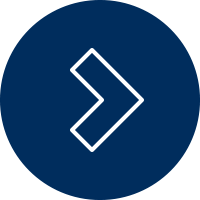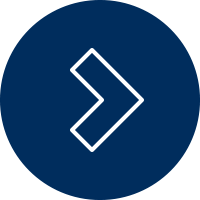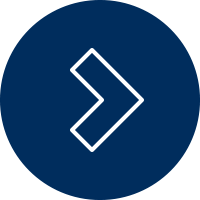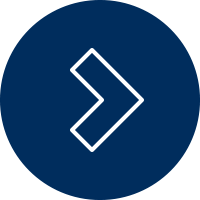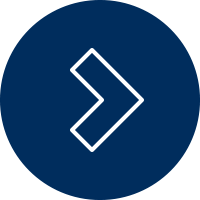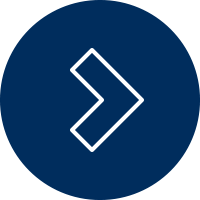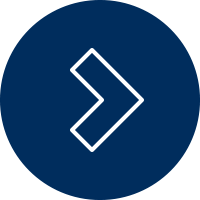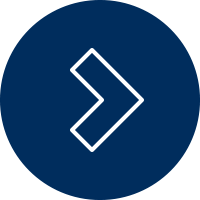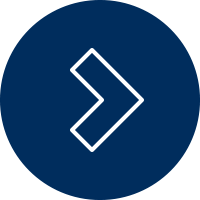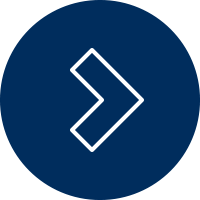 Unlimited Data Storage and Scalability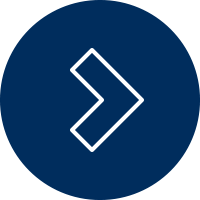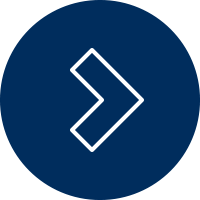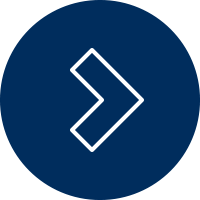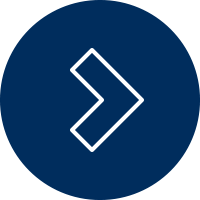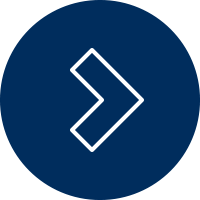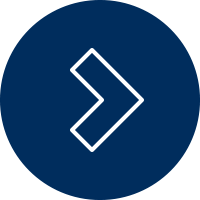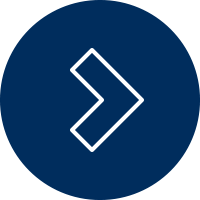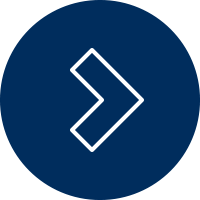 WITH ACCESS TO THE SYSTEM FROM ANYWHERE WITH AN INTERNET CONNECTION AND NO HARDWARE OR SOFTWARE INSTALLATION, S.A.N.D. MAKES IT POSSIBLE FOR A COMPANY TO EXPAND GEOGRAPHICALLY.
WE GET IT. WE WORK WITH A WIDE RANGE OF CONSUMER GOODS BRANDS AND WE KNOW YOUR BOTTOM LINE DOESN'T HAVE ROOM FOR DOWNTIME. WE MAKE YOUR TRANSITION TO S.A.N.D AS SEAMLESS AS POSSIBLE SO YOU CAN DO WHAT YOU DO BEST.
​A thorough session with our team to establish expectations and understand your unique needs and goals

Quickstart with our 15 minute automated questionairre and downloadable templates to input any additional data

A dedicated Onboarding Specialist to help at every step of the way

An advanced, automated transition process that simplifies your switch and results in minimal interruption

Unlimited access to our in-house IT department during launch

S.A.N.D. Manual with comprehensive overview of capabilities and step-by-step guides

Access to our Client Relationship Specialists for ongoing support

The world's most approachable business management software solution that's up and running fast
WITH S.A.N.D.'s DYNAMIC CONNECTION TO NEXT LEVEL, WE CAN SEAMLESSLY MANAGE YOUR OPERATIONS, DISTRIBUTION, CUSTOMER SERVICE, ACCOUNTING AND MORE AS NEEDED WHEN YOUR BUSINESS AND INTERNAL TEAM GROW AND CHANGE.
READY TO MAKE THE SWITCH?
Send us a message and we'll be in touch to schedule a discovery call